THE CITY'S MOST AWARDED RESTAURANT FOR 25 YEARS
Cleveland.com / Plain Dealer – "A List Top Dining Guide"
Cleveland Magazine – "Silver Spoon Award"
Ohio Restaurant Association – "Best Of Ohio Nominee"
TripAdvisor.com – "Best Restaurant Award"
Wine Spectator Magazine – "World's Best For Wine"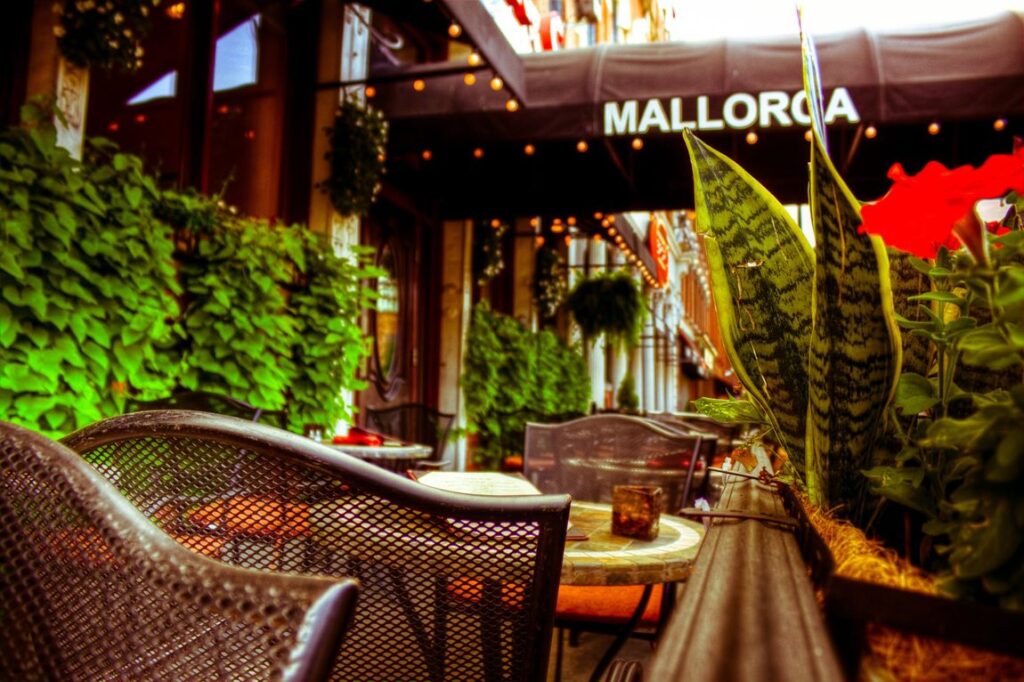 Spanish Cuisine,
Seafood, Steaks
Mallorca Cleveland offers full lunch and dinner menus with starters, appetizers, and a deep selection of entrees. Features include our "Classic Paella", Pastas, Fresh Seafood, Poultry, and Prime Meats including our "Signature 32-Ounce T-Bone".
CHEF'S RECIPE
Our Signature Paella is prepared daily by "Chef E" and is featured on both our Lunch and Dinner Menus. See the video of our chef.
Call Us Today -
Schedule Tomorrow
Contact a Mallorca host to reserve your table with us today.
Or use our online form below to message us and schedule your lunch or dinner in advance.
REHEARSAL DINNER - OPEN DATES 2023
Start your wedding event with a truly unique rehearsal dinner at Cleveland's iconic Mallorca.
Families, friends, and business partners regularly select MALLORCA RESTAURANT to host one of a variety of local special events. With over 25 years of service to the community, the many happenings hosted within our West 9th Street home are quite diverse. From life's most memorable moments to a weekly enjoyable night out, we are a Cleveland favorite. Contact our team to discuss how we can help with your event.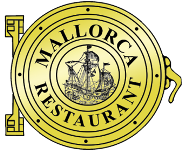 - Top 10 Events We Host -
Family Outings
Business Meetings
Group Reunions
Sporting Events
Weddings / Rehearsals
Corporate Presentations
A First Date / Romance
Special Mallorca Events
A Bucket List Visit
Enjoying A Great Meal!